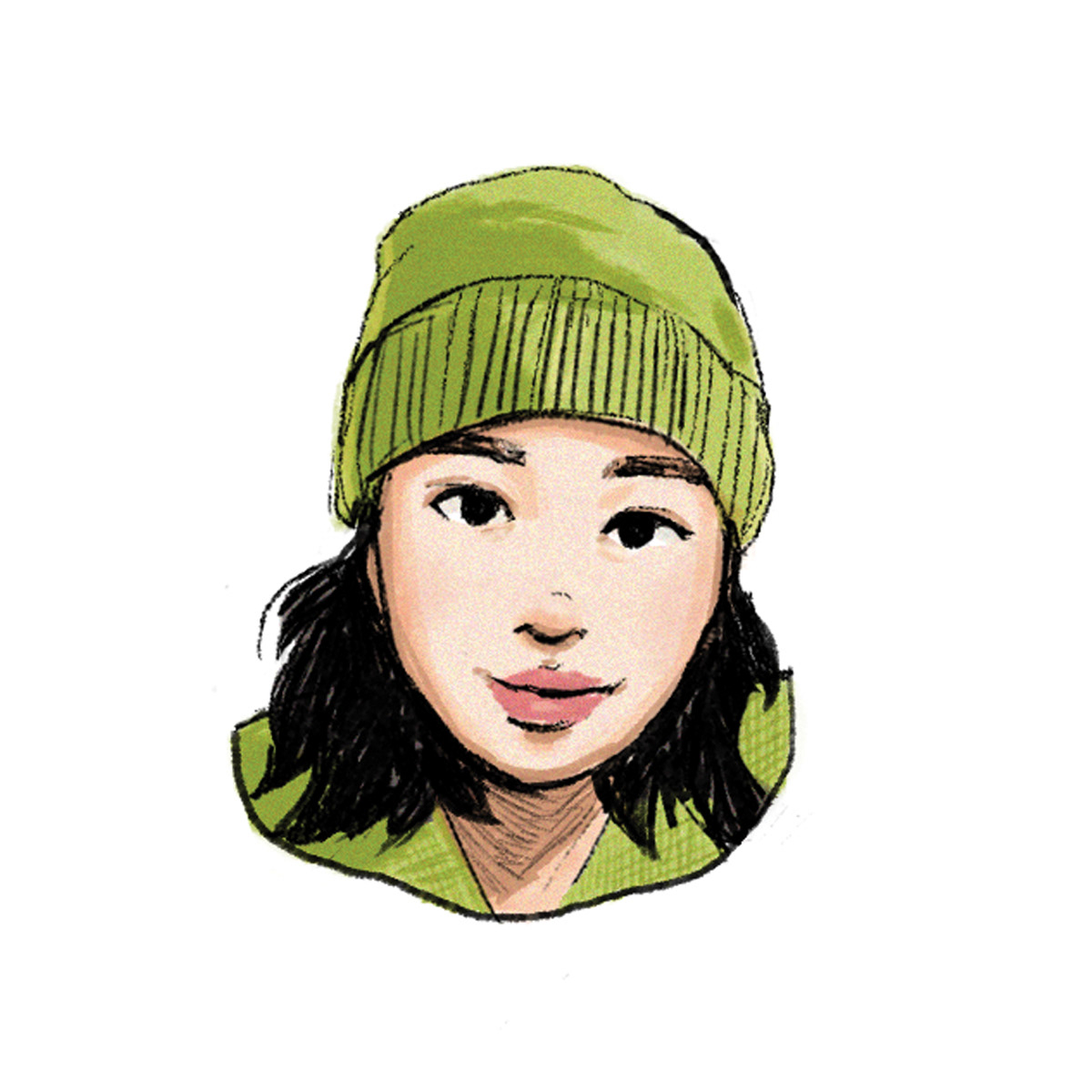 2020 | Virtual Art Walk | Fort Langley Jazz Arts Festival, Fort Langley, BC
2020 | While We Were Away | Cultural Center of Cape Cod, South Yarmouth, MA
2020 | EFS Triennial | Woods-Gerry Gallery, Providence, RI
Rhode Island School of Design, Providence, RI
BFA in Illustration and Literary Arts + Studies
2021 | Illustrator for Brown Political Review
Created editorial illustration for article concerning bridging the gap, through technology, between the Persian rug artistry and its workers and their value in the industry.
2019 - Present | Literary Editor for VISIONS MAGAZINE
Publishing and editing

visual s

tyle and content for a student-run, biannual-printed magazine.
Curating literature celebrating Asian/Asian-American-specific experiences.
2020 | Illustrator for Storytime Quintet
Created 10 illustrations for the story of "Peter and the Wolf" aimed towards children aged grade K-3
.
Utilized traditional watercolour and ink, and Adobe Photoshop.
​​​​​​​
2019 | Teaching Assistant for RISD EFS
Assisted in first-year design course in experimental and foundation studies.
Built student portfolios through directing class critique.
Adobe Photoshop, AfterEffects, Premiere Pro, Lightroom, InDesign, Blender